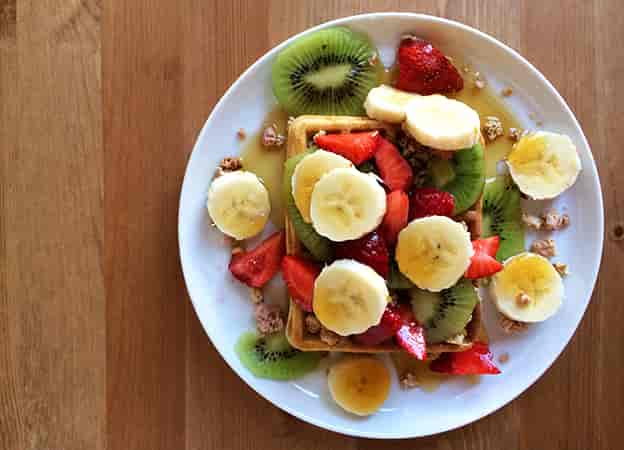 The Fuel Shack
San Clemente, CA
Fuel for the Mind, Body and Soul
My passion for cooking began at an early age, encouraged by my loving grandmother, inspired by family gatherings, supported by creative insight, enhanced by formal training and enlightened by continued education while traveling within the United States and abroad!

We want you to wake up with THE FUEL SHACK! Wake up and smell the aroma of gourmet coffee. Wake up to the scent of freshly baked pastries and cookies. Wake up and enjoy a unique dining "experience" while indulging your taste buds in delectable taste sensations!
Our mission is simple:
Provide fuel for the mind, body and soul
By serving fun fresh food in a friendly environment
To leave you feeling energized, nourished and most importantly, HAPPY!
San Clemente
360 Camino De Estrella
San Clemente, CA 92672

Hours
Monday - Friday:
7:00 am - 3:00 pm
Saturday - Sunday:
7:00 am - 2:00 pm